Friday, August 15, 2008
ovation for j1s (:
hello hello this is farah(:

i wanted to thank the j1s for a great band dinner,
especially to the creative directors adilah and grace,
and to my lovely horn section juniors!

you guys must be exhausted from all the meetings
rushing here and there for deco, doorgifts, music, games yadayada
amidst the tide of schoolwork, assignments and such.
everything's really so appreciated!
i loved the choice of music especially artic monkeys, panic at the disco and ok go,
the dance from the 3 dancing queens. (super cute!)
and the concept of the mugger kit!
okay, here are some photos!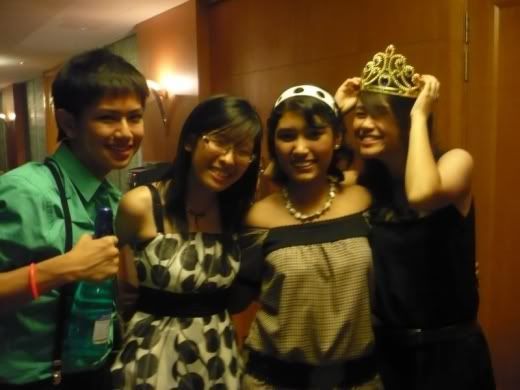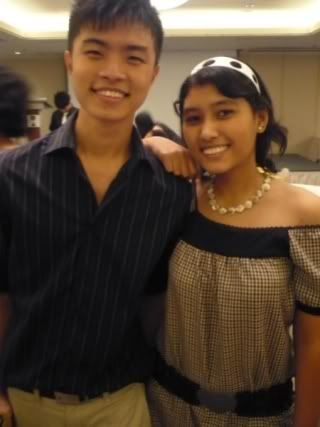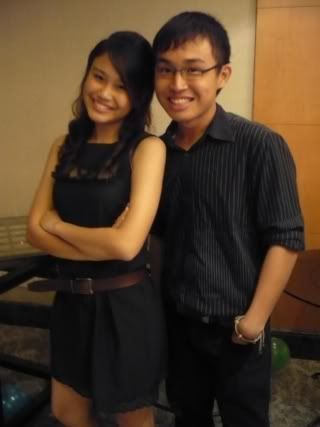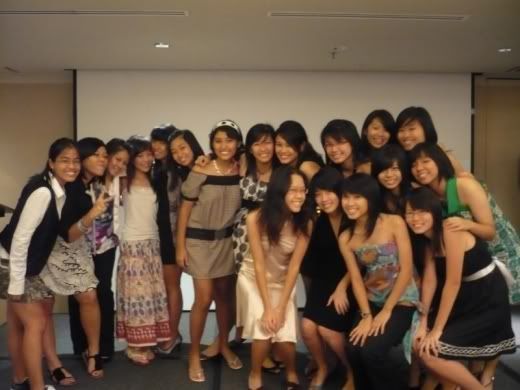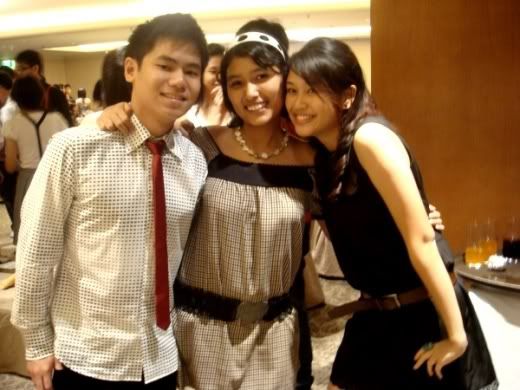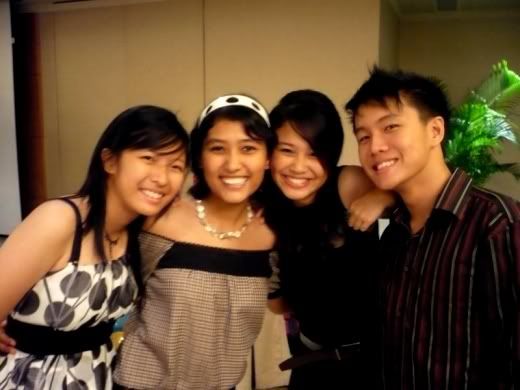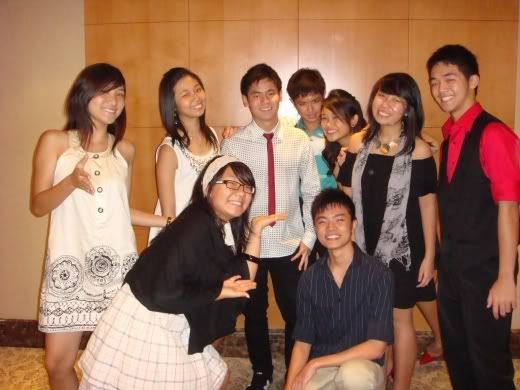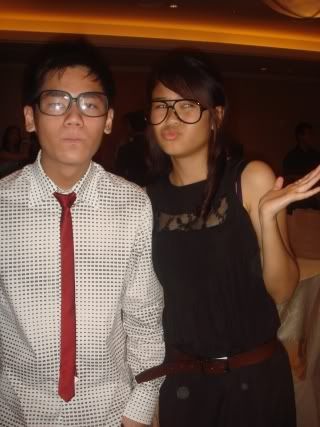 now that there's a sense of closure to my stay in sajc band,
i really want to encourage my batchmates to study really hard
cos we'll be out of sajc in 2 months!
to the j1s,
the stress will pass,
promos will pass,
late night syf practices will pass,
band dinner will pass,
and you'll be out so soon before you know it!
study consistently so you wont panic in j2
and strive to make nothing less than excellent music.
love,
farah(:
at
11:14 AM
0 comments

---